Artifact Puzzles: Kristian Adam "Christmas Clubhouse" Advent Calendar
Artifact Puzzles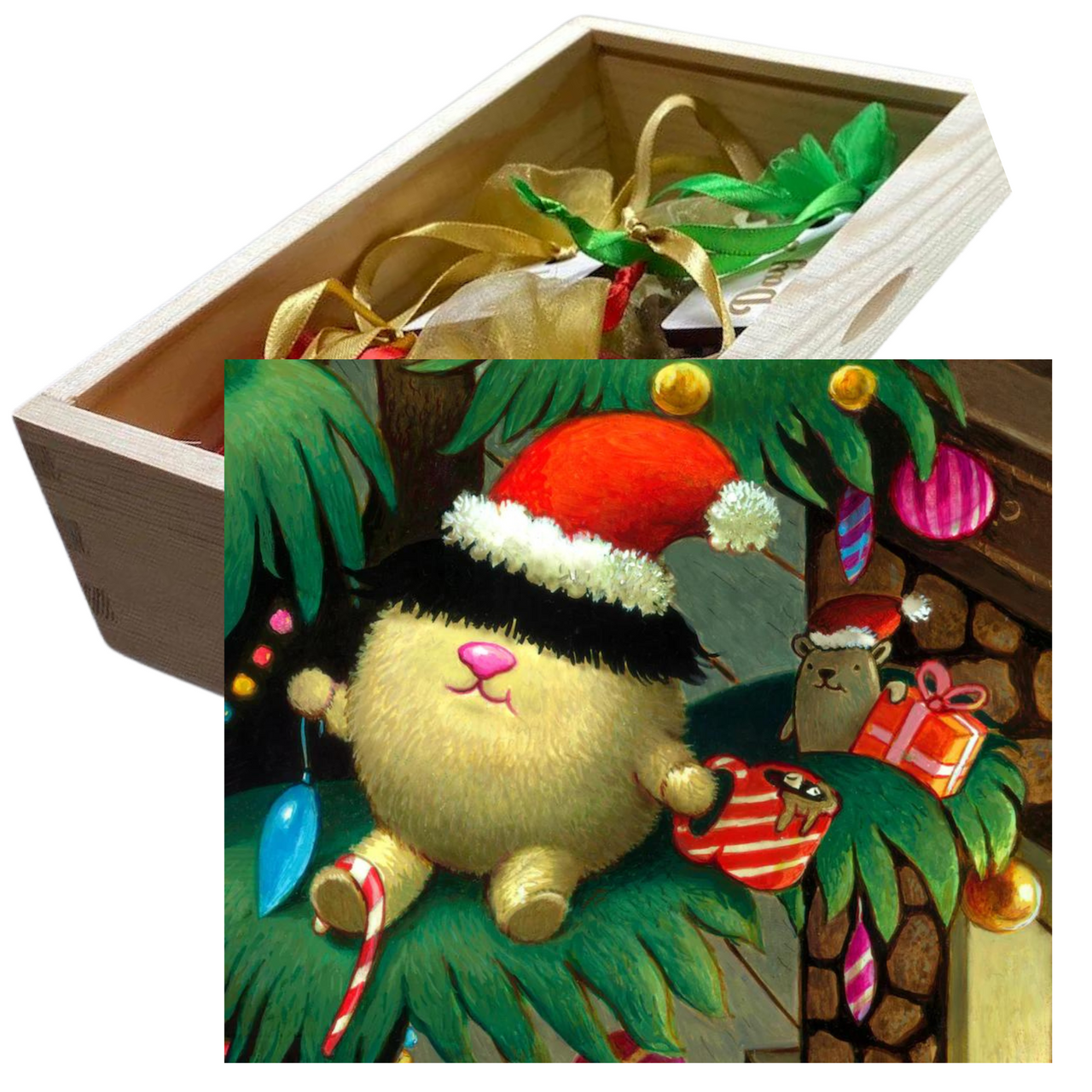 This special Christmas season puzzle has 412 pieces packaged in 12 red, green & gold bags marked Day 1, Day 2, through Day 12.
Each day has 30-40 pieces that fit into the puzzle you already have. 
Open a bag a day to get into the holiday spirit, count down to Christmas, or hand out to friends & family to do together.
The product photo and box sticker only show 1/12 of the image—the rest of the image is under wraps, making this a "mystery puzzle" so each day is a surprise.
The artwork is a cute, cozy, Christmas Clubhouse scene commissioned from Canadian painter Kristian Adam. 
This puzzle is average hard, with irregular reverse-mushroom curl pieces and clever Christmas themed multi-piece whimsies. Puzzle design by Tara Flannery. 
Re-pack the puzzle back in the 12 bags but with different ~35 piece chunks so that you can have a different experience with it next time!
Manufacturer recommended age: 15 years and up