eqpd: LastBag Shoulder, Solid 17"
Eqpd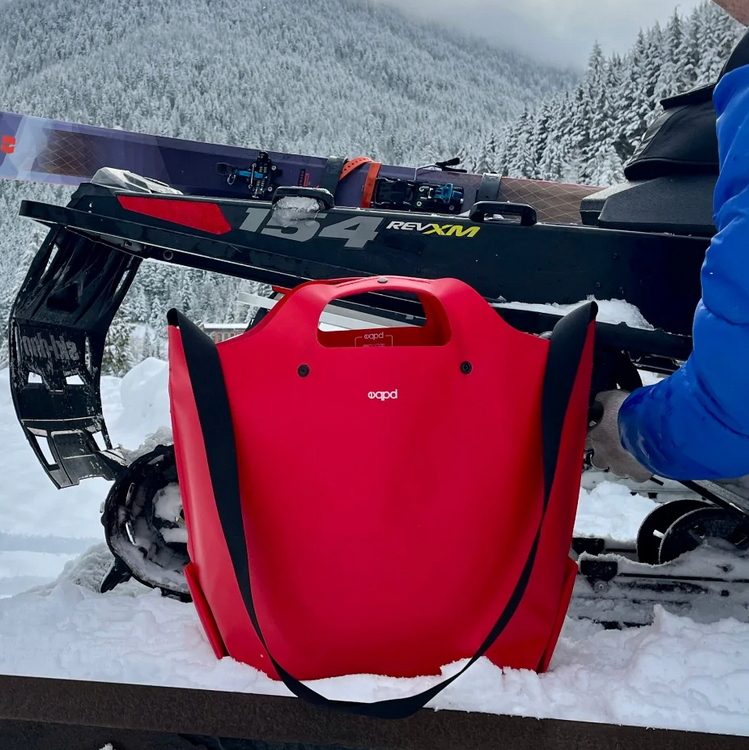 We worked smart to create a bag that is versatile, reliable, good looking, easy to care for and tough as nails. Built from 90lb tear-strength waterproof fabric, this bag can handle quick trips to the market to literally hauling nails around. 
Features:
Lifetime guarantee (From eqpd)

Adjustable Shoulder Strap: 22" - 40"

Padded and snapping handle
Removable felt base
Folds flat for storage
Folded bottom design keeps out water
Materials: 18oz. Industrial vinyl, nylon thread, HDPE plastic, polyester felt, YKK metal hardware, nylon webbing
Proudly made in Twisp, WA, USA