Geometry: Little Helpers Tea Towel
Geometry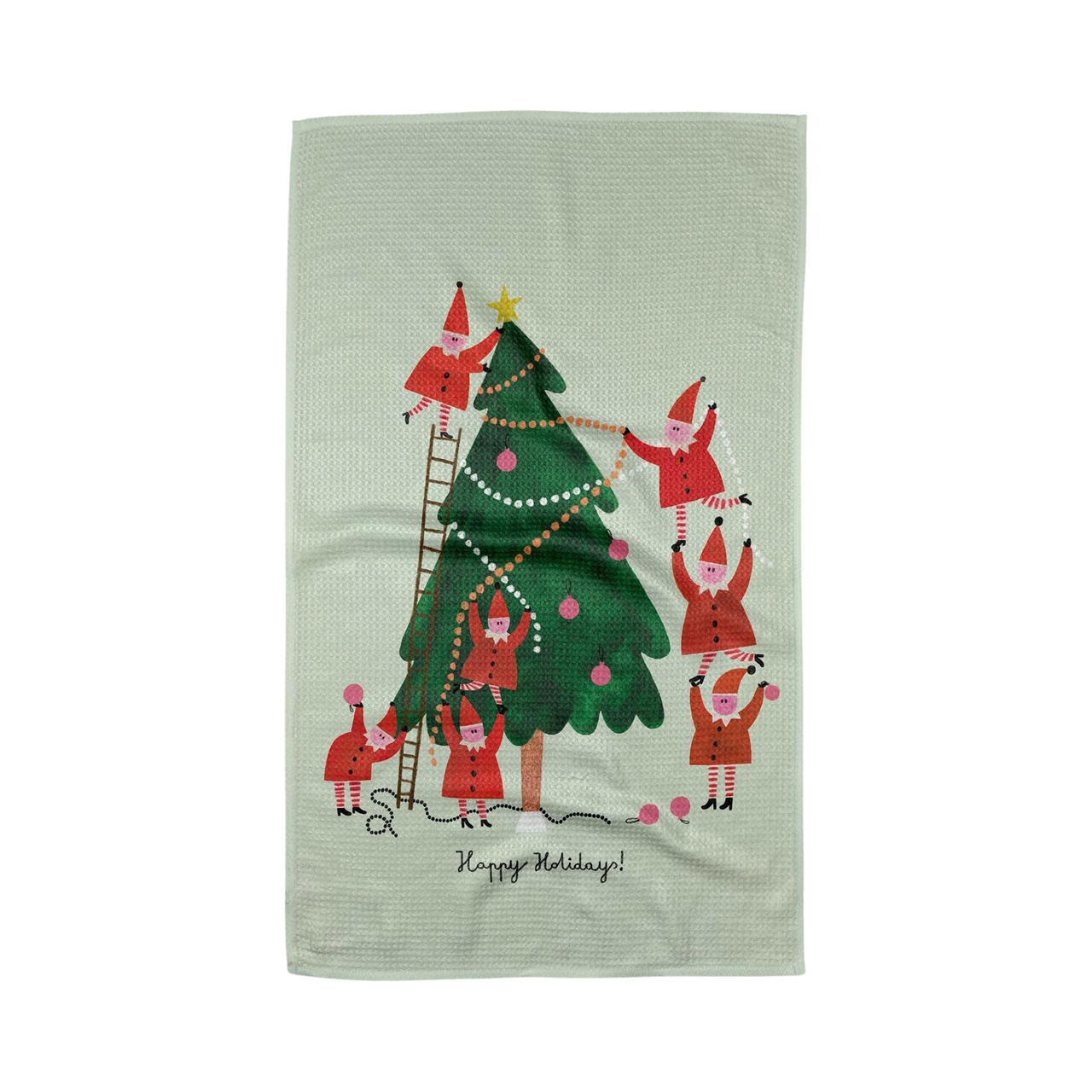 Geometry tea towels are perfect for the environmentally conscious consumer who loves functional style. Made from post-consumer recycled bottles, these towels are soft and super absorbent, anti-microbial, and fast drying. The patterns are delightful, and constantly changing—if you see one you love you'd better grab it!
Size: approx 18x30 inches
Machine wash with mild detergent; dry on low heat.
Printed in California