eqpd: LastBag: 13" Solid
Eqpd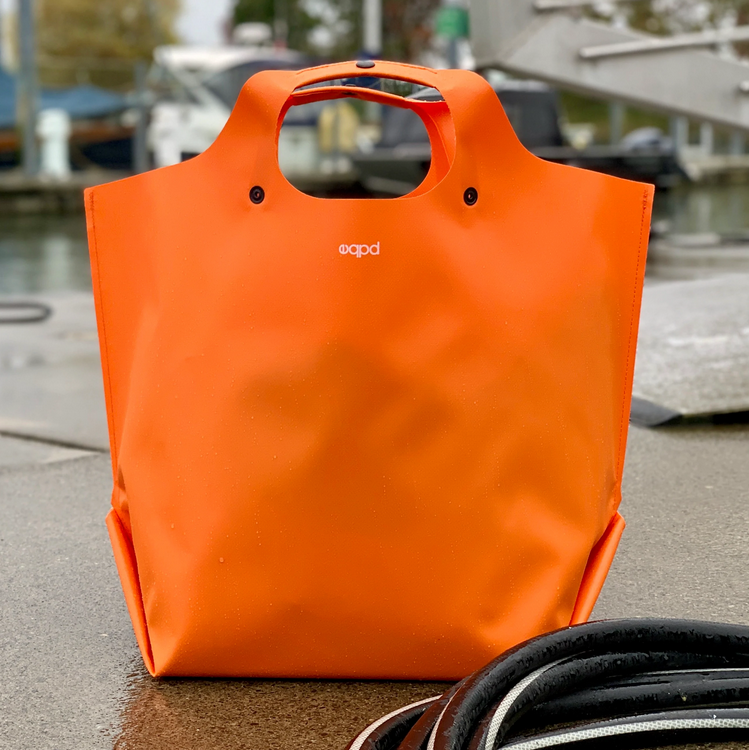 Built to carry most anything, LastBags are used for everything from groceries and beach gear, to books and sports equipment. Their utilitarian design works in any climate, in any location, for all people; men and women, girls and boys, on farms, subways and everywhere in between.

Don't hesitate to place on muddy/wet/snowy ground or carry oversized loads with just one handle. Our 18oz. #3 coated fabric is extremely durable, absolutely waterproof, puncture resistant and bleach safe.

The seamless folded bottom prevents water from seeping in and exposed side seams allow the bag to stand upright and open, or fold flat.