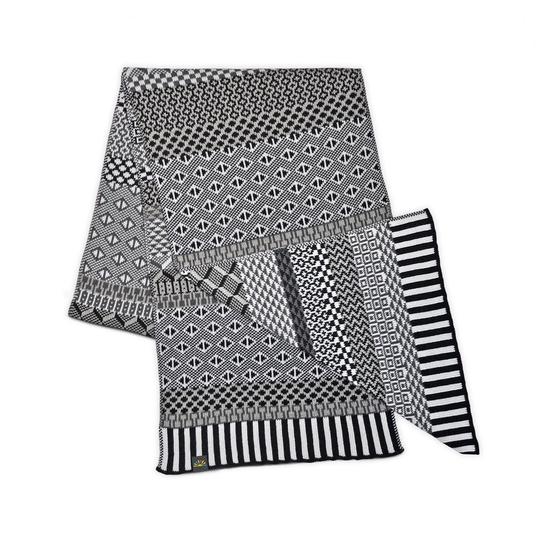 Perfect for wrapping around cold necks on chilly afternoons, new cozy scarves from Solmate come in many of the same color patterns as the beloved mismatched socks.


Matching Solmate Beanies, Solmate Fingerless Mittens, and Solmate Socks in: Gemstone, Raspberry, Snowfall

Scarves are six feet long and are about five and a half inches wide. Proudly crafted with care and made in the U.S.A. with recycled cotton yarn.